About OHL Insurance and Financial Services, Inc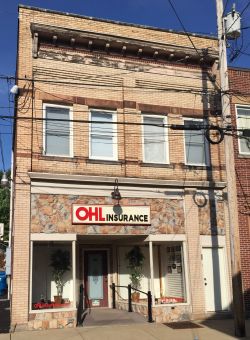 OUTSTANDING RATES FOR EVERYONE - We believe that EVERYONE regardless of their claims or credit history deserves a fair rate. We work with over 40 companies to make sure that we find EVERYONE the best rates available to them.

HONEST ANSWERS WHEN YOU NEED THEM - We promise to give you HONEST answers to your questions when you ask them, not next week or next month, but now. We understand that insurance is complicated and we are committed to helping you find satisfying answers to your questions.

LOYAL SERVICE ALL THE TIME - As an Independent Insurance Agency we work for YOU! We believe you should always get the best rate and service. We do the shopping for you because we know you are too busy to do it. Also, we know that not everyone is available between 9 and 5. So, we are here when you need us.
Staff Members
Manor Office (map)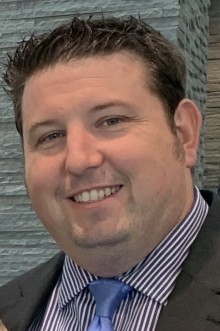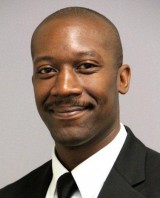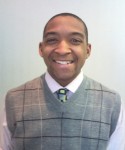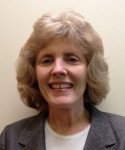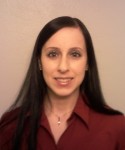 Leechburg Office (map)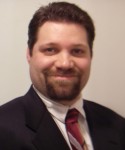 Email
Edward Pappa, CLCS, CPIA
— Account Manager
(Direct Line: 2005)
Ed joined the agency in 2010 as a part time agent. Ed's ethical, responsible and intelligent way of working is something you will really appreciate. He can help with your personal insurance and small business insurance needs. In 2017 he received his Certified Professional Insurance Agent (CPIA) Designation. In 2018 he received the Commercial Lines Coverage Specialist (CLCS) designation.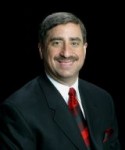 Email
Bob DiCola, CLU, ChFC
— Financial Services
(Direct Line: 2003)
Bob has been assisting his clients with their investment, retirement, estate and insurance planning since 1981. He holds the Chartered Life Underwriter and Chartered Financial Consultant Designations. He is active in many local associations and has been for many years. He owns DiCola Insurance and Financial Services and is a partner with OHL Insurance and Financial Services. Please visit his website found under our Partners section.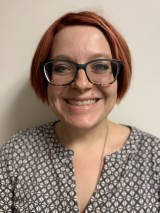 Email
Shannon Rozich
— Customer Service & Billing
(Direct Line: 2006)
Shannon joined us in September 2019. She will be working out of our Leechburg office. She and her husband have 2 children.
Arizona Office (map)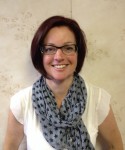 Email
Sarah Swisher
— Personal Lines Customer Service
(Direct Line: 2002)
Sarah has been an insurance agent for about 15 years. Her experience working for direct writing insurance companies has give her a valuable outlook on working for an independent agency. She has been working with Lucas since 2006 and we're happy to have her as part of the team. If you haven't had the privilege to speak to Sarah, call the office right now. Ask her how the weather in Phoenix is.